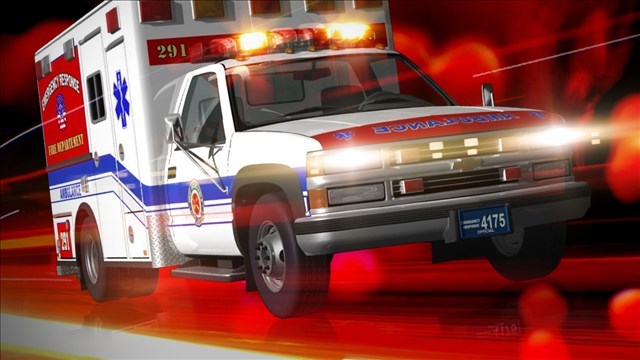 (MGN photo)
MIDDLEBURY, CT (WFSB) -
State police said a man was killed in a crash on I-84 in Middlebury.
Sevdi Coma, 48, of Southbury died after losing control of his car and hitting a rock embankment around 9:30 Thursday night.
The right lane and on-ramp on I-84 Westbound in Middlebury was closed for a few hours.
According to troopers, Coma's vehicle rolled over, and he was ejected from the vehicle.
State police are now working to find out what caused the crash.
They warned that drivers should reduce their speed while approaching the area.
Copyright 2017 WFSB (Meredith Corporation). All rights reserved.