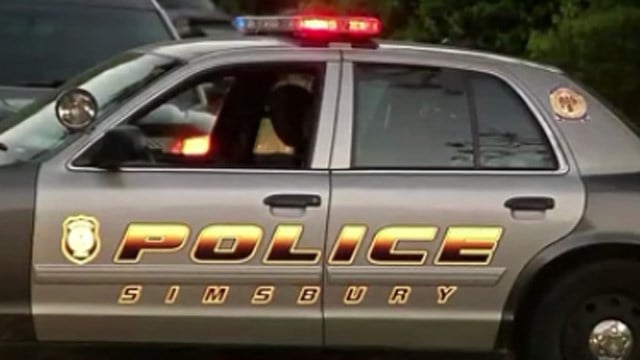 (WFSB file photo)
SIMSBURY, CT (WFSB) -
Some people who live in Simsbury are on edge after a rash of car break-ins.
Simsbury police are warning residents to lock their car doors because all these thefts are creating a big problem.
"It's frustrating and the commandments say thou shalt not steal, but people do it," said Simsbury resident Robert Kalechman.
According to investigators, thieves have broken into nearly 20 cars all over town since April.
"They come here, and they see something. They realize they can steal it and sell it somewhere."
Neighbors know about the break-ins and are taking precautions, but it the crimes are still leaving them on edge.
"It's not fair that people work so hard for what they have and then you have people coming in and taking what is not theirs," said Simsbury resident Diane Tobio.
Police advising people to use common sense to protect themselves because many of the victims forgot to lock their doors.
Officers also recommended leaving valuables out of plain sight.
Click here to see where the burglars have targeted their victims.
Copyright 2017 WFSB (Meredith Corporation). All rights reserved.