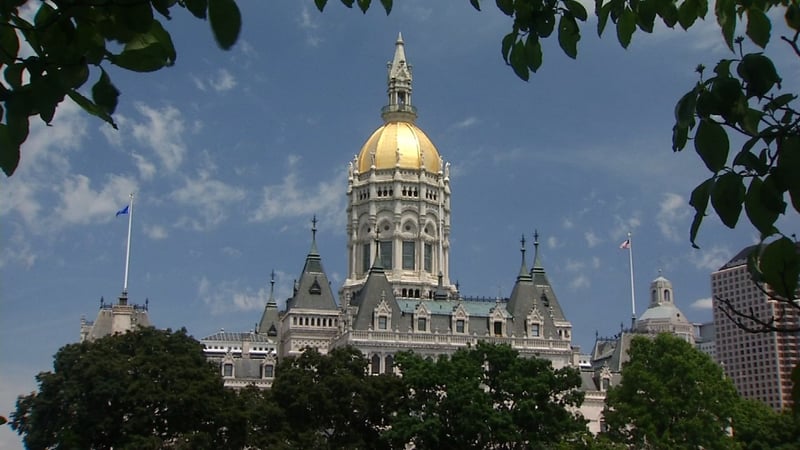 (WFSB photo)
HARTFORD, CT (WFSB) -
Connecticut's Senate passed a bill on Friday morning that is meant to combat human trafficking in the state.
The bill, "HB 7309, An Act Concerning Human Trafficking," seeks to prevent the crime by adding members to the state's Trafficking in Persons Council, increasing penalties and providing more training and awareness.
"This legislation makes it crystal clear to perpetrators that we take the crime of human trafficking extremely seriously in our state, and those who perpetrate it will face the same punishment in our courts as they would at the federal level," said Sen. Mae Flexer, who represents Danielson. "Those caught trafficking people in Connecticut should and will be charged with a class A felony and face up to 25 years in prison."
The bill also creates a new crime called "commercial sex abuse of a minor," which would be labeled a class B felony. A class A felony applies if the minor is under 15 years of age. Right now, the crime is a class C felony, according to state officials.
Lawmakers said the bill passed on a unanimous and bipartisan basis in the state House of Representatives on May 17.
It's now awaiting Gov. Dannel Malloy's signature.
A woman who helped police break up a sex trafficking operation in the state testified in front of Connecticut lawmakers last month in relation to the bill. She shared part of her story with Eyewitness News. See it here.
Copyright 2017 WFSB (Meredith Corporation). All rights reserved.