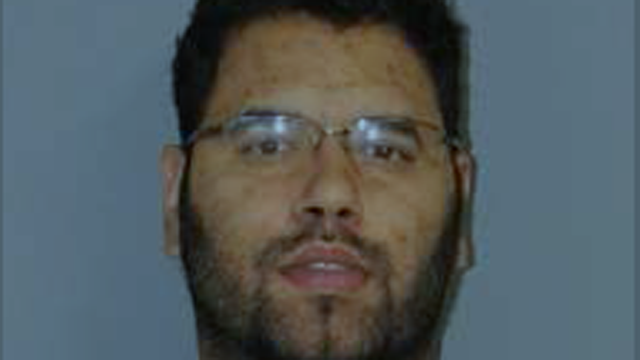 Steven Flood was charged with sexual assault and murder. (State police photo)
NEW FAIRFIELD, CT (WFSB) -
A man who was once a person of interest in the case of a murdered New Fairfield woman has officially been charged with murder and rape.
Steven Flood, 32, was found camping in the woods in the town of Union earlier this month, according to state police.
He was arrested at that point on a larceny charge because he was found with the victim's vehicle.
The unidentified victim was found in a New Fairfield home on Candlewood Road back in May 2.
She was discovered after police performed a well-being check.
The Office of the Chief Medical Examiner determined that the victim's death was caused by blunt force trauma to the head. Her death was labeled a homicide.
On Friday, state police said they executed an arrest warrant.
Flood was charged with murder of a sex assault victim, felony murder, aggravated first-degree sexual assault and sexual assault on a person with whom he lived.
His bond was set at $1 million.
Copyright 2017 WFSB (Meredith Corporation). All rights reserved.