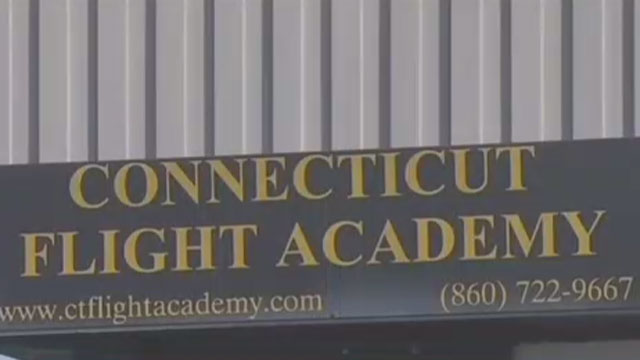 EAST HARTFORD, CT (WFSB) -
New developments involving a local flight academy whose planes have been involved in two deadly crashes in the past year.
Today sources at Brainard Airport told us all indications point to the American Flight Academy shutting down. Those sources say no one has been at the school in the past three weeks and the place is locked up.
The flight academy also had a school at Tweed Airport in New Haven. A spokesperson from Robinson Aviation, which leased space to the flight school, told us the flight academy left Tweed sometime last month.
Today a lawyer for the American Flight Academy initially told us "no comment" and later sent an email saying the American Flight Academy is "not" closing.
Copyright 2017 WFSB (Meredith Corporation). All rights reserved.