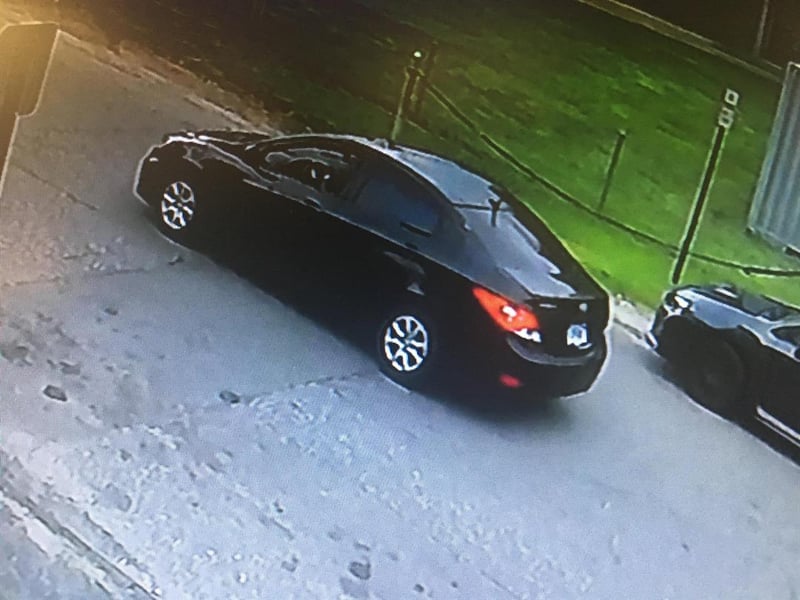 (Stratford Police Department)
STRATFORD, CT (WFSB) -
Police in Stratford are asking for the public's help in identifying the car and occupants involved in a deadly evening shooting on Saturday.
Police responded to a shooting in the area of 54 Garibaldi Ave in which one victim, a 27-year-old man was shot and killed. He was identified as Andre Petway, of Bridgeport.
The victim, who was not yet been identified pending the notification of his family, was taken to Bridgeport Hospital where he succumbed to his injuries.
Those with any information on the whereabouts of the shooter or shooters, or the car, is urged to contact the Stratford Police Department at 203-385-4145 or 203-385-4100.
Copyright 2017 WFSB (Meredith Corporation). All rights reserved.