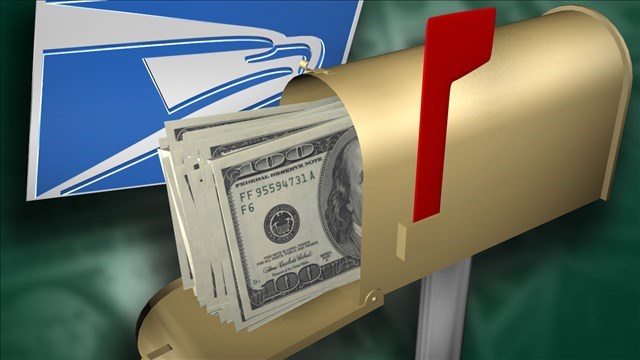 (MGN photo)
BRIDGEPORT, CT (WFSB) -
A postal clerk faces charged of stealing mail, specifically greeting cards she suspected of containing money.
Ana Guity, 30, of West Haven, was charged with three counts of mail theft, according to Diedre M. Daly, U.S. Attorney for the District of Connecticut.
Daly said an indictment returned on May 18.
Guity appeared in front of a judge in Bridgeport on Tuesday and pleaded "not guilty."
Daly said Guity was a window clerk for post offices in Westbrook and Chester.
Late last year and early this year, Daly said Guity stole a number of letters from the mail. She targeted items she believe contained gift cards or cash.
Guity faces up to five years in prison and a fine of up to $250,000 for each count.
Daly said Guity is a citizen of Honduras, but a lawful permanent resident of the U.S.
The case continues to be investigated by the U.S. Postal Service Office of the Inspector General.
Copyright 2017 WFSB (Meredith Corporation). All rights reserved.