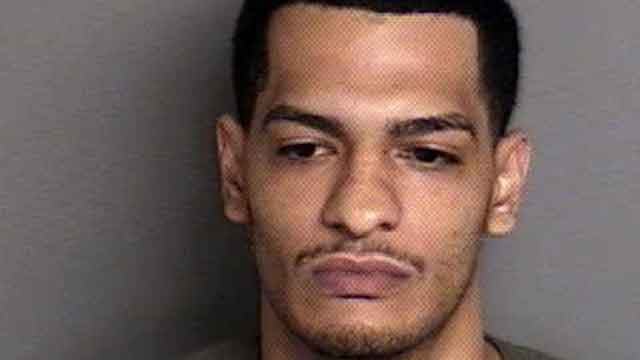 Dennis Rolon (CT State Police)
SOUTHBURY, CT (WFSB) -
Police have arrested a man who tried to drag a state trooper with his car.
Earlier this month, troopers were at the scene of a crash on I-84 east at exit 21 in Southbury.
While troopers were at the scene, they saw a red BMW that was driving erratically through heavy traffic.
Police stopped the BMW and approached it, but the operator, identified as Dennis Rolon, was not cooperative.
Rolon then started to flee the scene. The trooper was reaching into the driver's side window at this time, forcing the trooper to run alongside the car until he was able to safely move away from the car.
Rolon, of Waterbury, was arrested and charged with first-degree reckless endangerment, interfering with a police officer, reckless driving, disobeying the direction of an officer, and failure to wear a seatbelt.
Copyright 2017 WFSB (Meredith Corporation). All rights reserved.