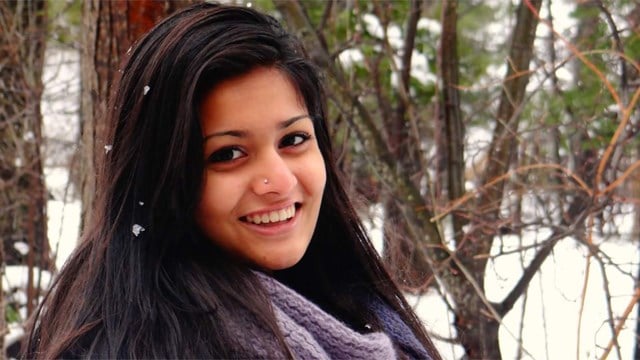 Jeffny Pally. (Family photo)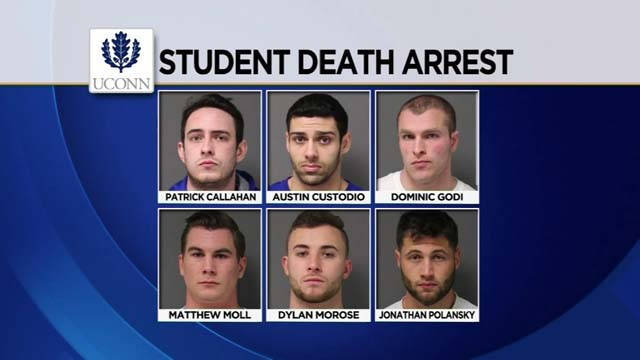 Six fraternity members applied for accelerated rehabilitation in the wake of Jeffny Pally's death. (State police photos)
ROCKVILLE, CT (WFSB) -
Four of six University of Connecticut students facing charges in the wake of a student's death could learn on Thursday if they can be included in a program that would allow them to avoid criminal records.
The students are due in Rockville Superior Court.
They applied for a special form of probation which includes accelerated rehabilitation.
Patrick Callahan, Matthew Moll, Austin Custodio, Dominci Godi, Dylan Moose and Jonathan Polansky had been hosting a fraternity party in October not far from the Storrs campus.
Jeffny Pally, 19, attended it and ended up asleep in front of the UConn fire department's garage doors. An emergency vehicle ran her over while responding to a call.
Police said Pally's blood-alcohol content wa triple the legal limit.
The six students arrested face a number of alcohol charges.
The incident led to a sorority being stripped of recognition and a fraternity being expelled.
Copyright 2017 The Associated Press. All rights reserved.