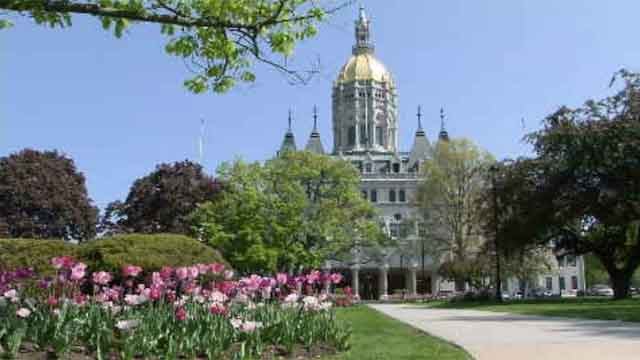 A bill protecting health benefits for women has cleared the Connecticut Senate. (WFSB file photo)
HARTFORD, CT (AP) -
The Connecticut Senate has passed legislation that attempts to protect health benefits for women, children and adolescents if the federal Affordable Care Act is ultimately revamped.
Democrats and Republicans voted unanimously on Friday for the bill, which now moves to the House of Representatives for further action.
Under the proposal, health insurance plans in Connecticut would have to cover 21 essential health benefits for women, including breast cancer screenings, well-woman visits for any woman younger than 65, screenings for sexually transmitted diseases, and breastfeeding support, counseling and supplies. Additionally, screening for gestational diabetes and osteoporosis for certain women must be covered.
Democratic Senate President Martin Looney says the state legislation is needed given what she calls "the endless assault on the Affordable Care Act by Republicans in the U.S. Congress."
Copyright 2017 The Associated Press. All rights reserved. This material may not be published, broadcast, rewritten or redistributed.