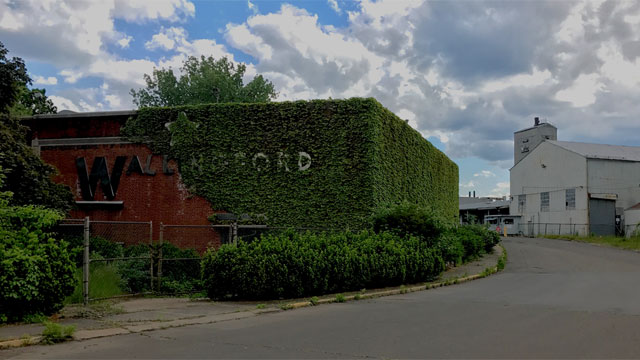 Police are investigating vandalism at the Alleghany Ludlum Steel. (WFSB)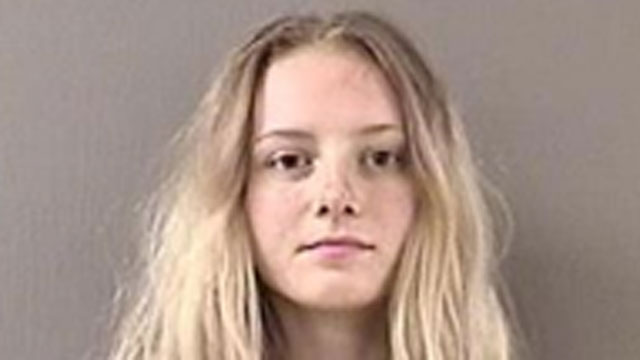 Alyssa Bowers was one of five people charged with a burglary and vandalism at a Wallingford steel company. (Wallingford Police Department)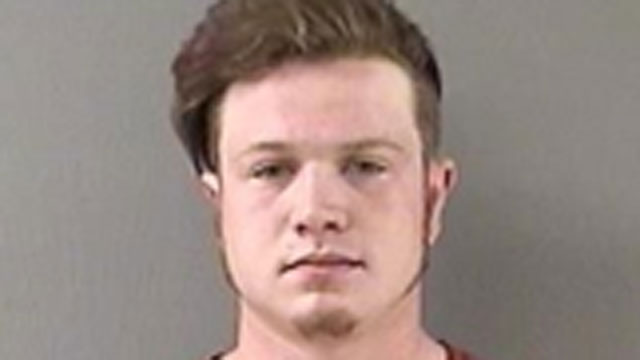 David Locklear was one of five people charged with a burglary and vandalism at a Wallingford steel company. (Wallingford Police Department)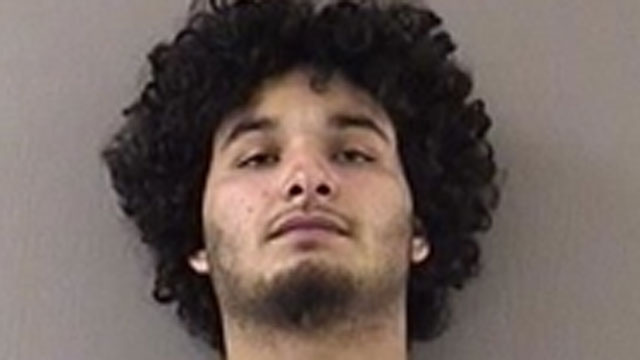 Jose Cardona was one of five people charged with a burglary and vandalism at a Wallingford steel company. (Wallingford Police Department)
HAMDEN, CT (WFSB) -
Five people were arrested in connection with a burglary and vandalism at a steel manufacturer in Wallingford early Friday morning.
Officers called to a report of vandalism at Alleghany Ludlum Steel on Valley Street around 5:15 a.m.
Upon arrival, officers found "several broken windows and saw several broken pieces of electronics" as well as writing on the walls and broken items throughout the rooms. Police said several tools were stolen from the building, but those tools were later located by officers.
It is unknown the cost of the damage to the building.
A 16-year-old and a woman, who was later identified as 18-year-old Alyssa Bowers, were seen at a nearby field. Officers took the two into custody, but police said the 16-year-old "kicked out the rear window of a police cruiser."
Police said they learned that two more suspects fled to Bowers' home on West Street and may have broken into the residence "to hide from the police."
Officers found a 15-year-old in the home and 20-year-old Jose Cardona was located hiding in a closet. Police said the 15-year-old and Cardona did not live there and had no permission to be in the home.
Police arrested the fifth suspect, 21-year-old David Locklear, at his home on South Street, which is close to Alleghany building.
Bowers, Cardona, Locklear and the 16-year-old were charged with third-degree burglary and third-degree conspiracy to commit burglary. Bowers and Cardona were charged with first-degree criminal mischief. Cardona was second-degree burglary, third-degree larceny, second-degree conspiracy to commit burglary, third-degree conspiracy to commit larceny and third-degree conspiracy to commit criminal mischief.
Copyright 2017 WFSB (Meredith Corporation). All rights reserved.