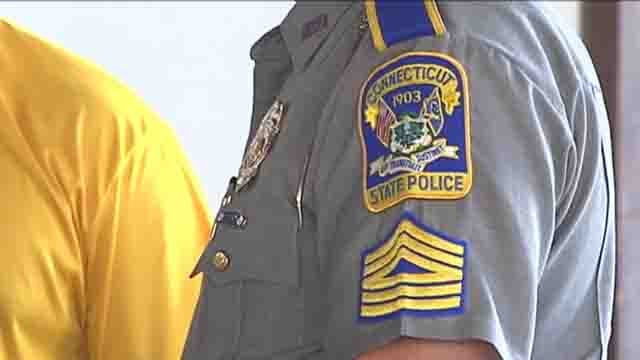 (WFSB)
HARTFORD, CT (WFSB) -
Eyewitness News has confirmed that pending State Police layoffs have been put on hold.
The layoffs were expected to include the entire current State Police recruitment class, four lieutenants and seven additional officers.
In total, 90 Troopers were going to be without a job had the layoffs gone through.
Those layoffs were supposed to take effect this month, now it is not sure if or when they will happen.
Officials tell us the layoffs have been put on hold pending a State Employees Bargaining Agent Coalition agreement.
State legislators are in session this Saturday, still attempting to work out a budget, which could decide for sure whether any of these officers get their jobs back.
Stay with WFSB on-air and online for updates to this story as they come into our newsroom.
Copyright 2017 WFSB (Meredith Corporation). All rights reserved.