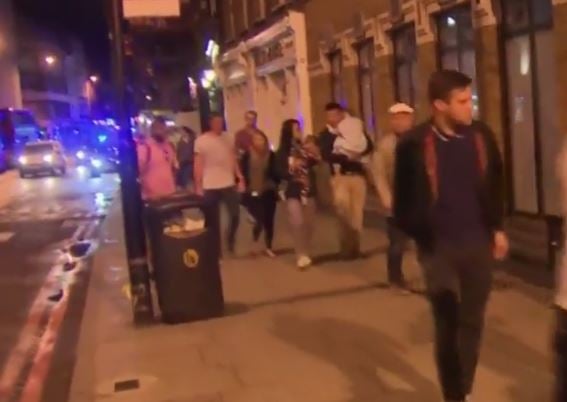 (CNN)
By Steve Almasy CNN
(CNN) -- There has been an incident on London Bridge, London's Metropolitan Police said Saturday night.
"We are dealing with an incident on #LondonBridge, when we have more information we will update this twitter feed."
Developing story - more to come
TM & © 2017 Cable News Network, Inc., a Time Warner Company. All rights reserved.