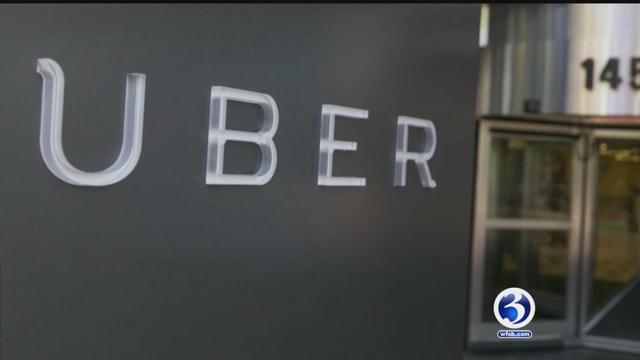 (WFSB file photo)
HARTFORD, CT (WFSB) -
Ridesharing legislation aimed at regulating the industry passed Connecticut's state Senate on Tuesday.
Currently, businesses like Uber and Lyft have been operating in the state without any rules.
The new bill, which now heads to Gov. Dannel Malloy's desk, requires ridesharing companies to register with the commissioner of transportation each year. It will also have potential drivers go through background checks, submit driving records, carry insurance with liability coverage and display a logo or emblem at all times.
Lawmakers began discussing it at the beginning of the spring.
Uber praised the passage of the bill.
It said the bipartisan action is a "monumental step forward to maintaining safe, affordable and reliable transportation."
If Malloy signs it, Connecticut will be the 42nd state to enact ridesharing legislation that regulates the industry.
Copyright 2017 WFSB (Meredith Corporation). All rights reserved.