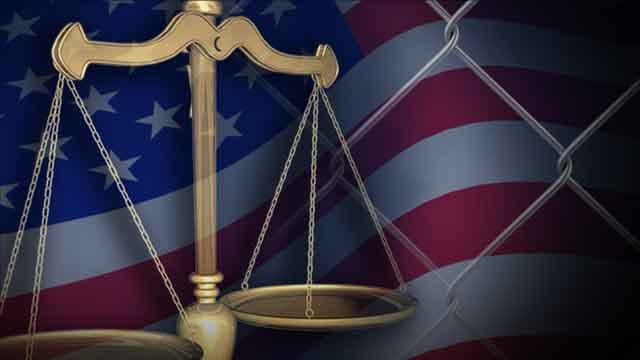 (MGN Online)
HARTFORD, CT (AP) -
Federal officials say a former Connecticut attorney who had a bankruptcy practice has pleaded guilty to embezzling millions from clients.
The U.S. Attorney's office says 70-year-old Peter Ressler pleaded guilty Wednesday to wire fraud and other charges. He faces up to 35 years in prison when he's sentenced in September.
Authorities say Ressler misappropriated at least $3.4 million from clients at his New Haven-based practice and used the money for personal and family living expenses.
Authorities say Ressler, of Woodbridge, took retainers from at least 30 clients, telling them he would hold the funds in a trust until he provided legal services but instead spending the money for other expenses.
Ressler resigned from the Connecticut bar in March 2016, and was arrested a month later.
Copyright 2017 The Associated Press. All rights reserved. This material may not be published, broadcast, rewritten or redistributed.