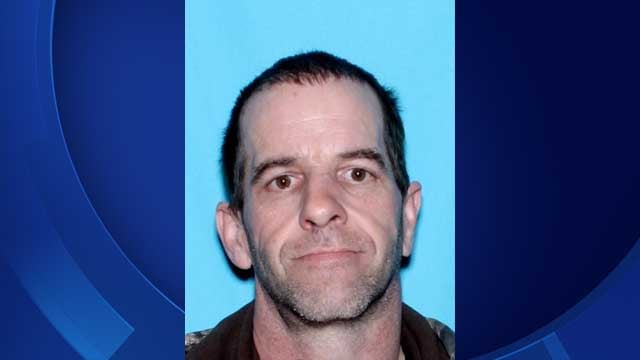 William Smith (Vermont State Police)
ST. ALBANS, VT (AP) -
Vermont State Police say a 16-year-old Alburgh girl has been found safe in Lisbon, Connecticut.
Police say Connecticut troopers found the teen Thursday shortly after the car she was believed to have been riding was spotted in a Wal-Mart parking lot.
The car belonging to the man police believe the teen was traveling with, 47-year-old William Smith who's on the Vermont sex offender registry and has no permanent address, was spotted about 3:30 p.m.
The girl was reported missing by her mother on Sunday evening. Police say there's no indication of foul play or that she was held against her will.
The teen was taken into protective custody.
Vermont police say Smith was arrested in Connecticut for multiple charges from Vermont. He was also charged with fugitive from justice along with several motor vehicle related charges.
He was held on a $100,000 bond.
It could not be determined if Smith has an attorney.
Copyright 2017 The Associated Press. All rights reserved. This material may not be published, broadcast, rewritten or redistributed.