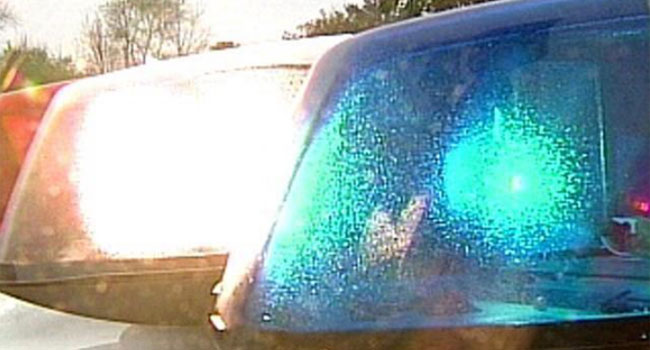 (WFSB)
WEST HARTLAND, CT (WFSB) -
Two roads in Connecticut were shut down Thursday evening because of two separate motorcycle crashes.
A little before 6 p.m., Connecticut State Police said Route 20 in West Hartland was closed because of a crash involving a motorcycle.
LIFE STAR was called to the scene but it is unclear what the extent of any injuries are.
The road is closed at Morrison Hill Road.
Around the same time, police said Buckley Highway in Union was closed for a motorcycle crash. The driver lost control and struck a tree.
LIFE STAR was called to this scene as well.
Thursday night, police said a Massachusetts man was killed in that crash.
He was identified as 27-year-old Christopher Larson.
Stay updated with Eyewitness News as more information becomes available on both of these crashes.
Follow traffic updates in your area here.
Copyright 2017 WFSB (Meredith Corporation). All rights reserved.