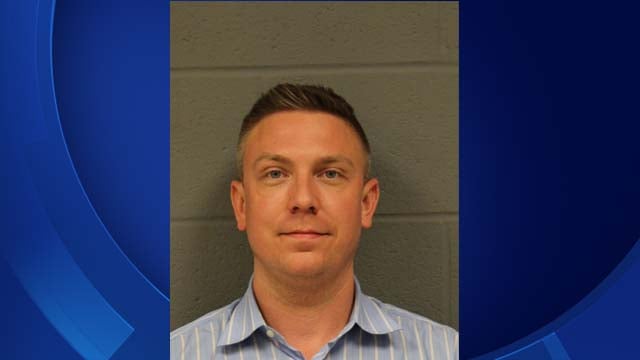 Robert Bryant (New Britain police)
NEW BRITAIN, CT (WFSB) -
New Britain police arrested a man accused of trying to make explosives.
Police said they were told a resident was manufacturing "m80" type explosives.
When officers went to the home, they said they found 52 "m80" style explosive devices, 1033 grams of a fine powder that tested positive during a flammability test, fireworks, a pressure cooker, wicks/fuses, tools used for building fireworks, 55 grams of dried hallucinogenic mushrooms, numerous pills in unlabeled bottles, and other explosive devices that have yet to be identified.
Police arrested 33-year-old Robert Bryant and charged him with illegal bomb manufacturing, illegal possession of exploding fireworks, illegal possession of explosives, sale of hallucinogens, possession of hallucinogens, and illegal possession of prescription drugs.
He was held on a $500,000 bond.
Copyright 2017 WFSB (Meredith Corporation). All rights reserved.