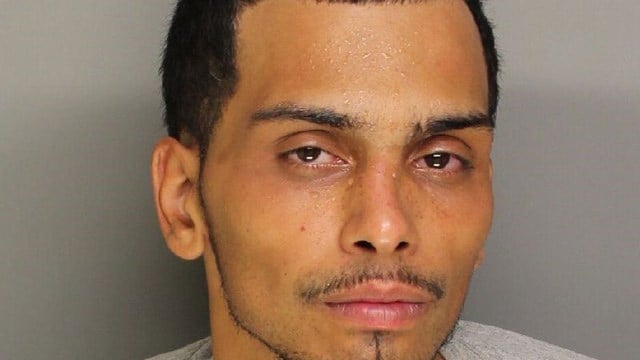 Jason Nieves died of a gunshot before his body was found in a burning vehicle in Bridgeport. (Bridgeport police)
BRIDGEPORT, CT (WFSB) -
A man from Bridgeport was identified as the person whose body was found in a burning car on Wednesday night.
According to police, Jason Nieves died of a gunshot wound.
His body was found in the passenger seat.
The car he was in was reportedly stolen out of Meriden, according to police.
Firefighters and police responded to the fire at Houston and Dodd Avenue around 10 p.m. on Wednesday.
After the fire was extinguished, they found Nieves' body.
The medical examiner determined that he died of a gunshot wound before the fire.
Police said the investigation continues.
Anyone with information is asked to contact Bridgeport police at 203-576-TIPS.
Copyright 2017 WFSB (Meredith Corporation). All rights reserved.