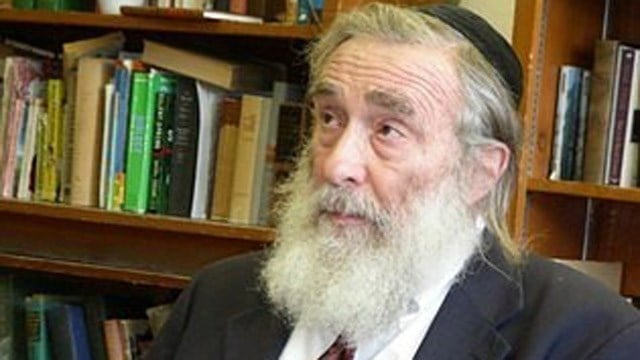 Rabbi Daniel Greer. (New Haven Independent photo)
NEW HAVEN, CT (AP) -
A Jewish boarding school's licensing is under scrutiny by Connecticut officials after the school was ordered to pay $20 million in a lawsuit accusing its founding rabbi of sexually abusing a student.
Officials say the school - Yeshiva of New Haven - apparently has been operating without the proper state credentials for several years. The state Department of Children and Families is warning the school it could face court action if it doesn't obtain required state approvals.
The school and Rabbi Daniel Greer were ordered last month to pay $20 million after a jury verdict in a lawsuit brought by a former student who says Greer sexually abused him.
Greer denies the allegations and hasn't been criminally charged.
Greer and school lawyers didn't return messages Friday.
Copyright 2017 The Associated Press. All rights reserved. This material may not be published, broadcast, rewritten or redistributed.