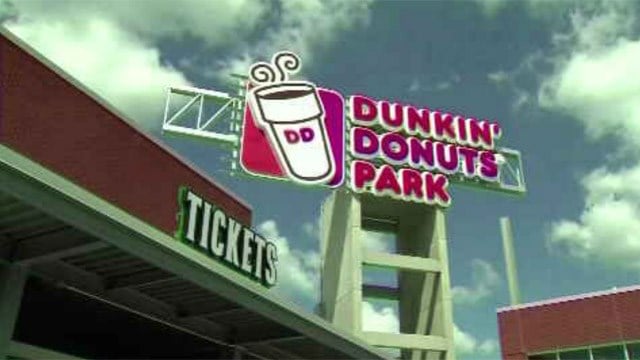 A lawsuit between the developers of Dunkin Donuts Park and the city of Hartford is likely headed to trial. (WFSB)
HARTFORD, CT (WFSB) -
There are new developments in the ongoing fight over the construction of Dunkin Donuts Park.
The lawsuit between the city of Hartford and the developers, Dono Hartford and Centerplan will likely go to trial.
Both sides participated in a mediation session earlier this week, but couldn't reach an agreement.
There's no word on when the trial would begin.
To read the full document, click here.
Copyright 2017 WFSB (Meredith Corporation). All rights reserved.