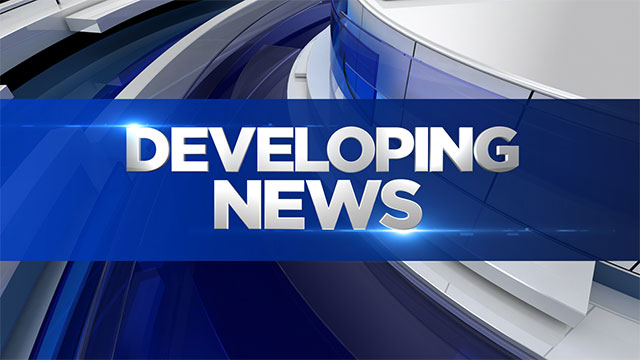 ELLINGTON, CT (WFSB) -
A parachutist disconnected their main parachute from harness before landing in Ellington on Saturday afternoon.
The parachutist landed in the area of Porter and Kibbe roads around 1:30 p.m.
Authorities said the parachutist was not injured in the landing.
The cutaway was seen falling by a 911 caller.
Ellington firefighters and EMS were called to the scene.
Copyright 2017 WFSB (Meredith Corporation). All rights reserved.