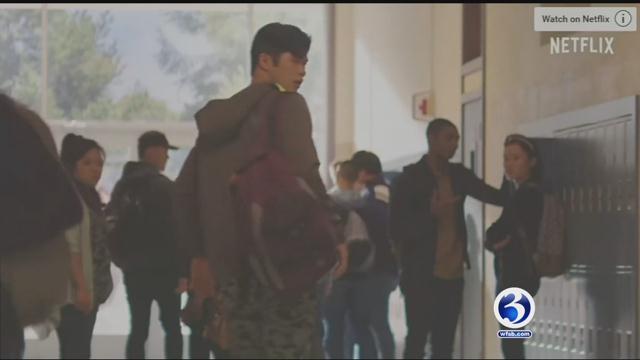 HARTFORD, CT (WFSB) -
Connecticut doctors will hold a discussion about the popular television show 13 Reasons Why.
The Hartford HealthCare Behavioral Health along with Real Art Ways is scheduled to host a screening of one episode of the popular Netflix show.
After the viewing, there will be a town hall discussion led by Institute of Living. The speakers are the following:
Hank Schwartz, MD, IOL psychiatrist-in-chief and vice president of behavioral health at Hartford HealthCare
Lisa Namerow, MD, IOL child and adolescent psychiatrist
Laura Saunders, PsyD, ABPP, IOL child and adolescent psychologist
13 Reasons Why follows the life and death of teenager Hannah Baker as she leaves 13 tapes to explain the reasons behind her suicide. The Hartford HealthCare Behavioral Health Network said 13 Reasons Why "has come under scrutiny and criticism in recent weeks for its graphic themes, which include suicide, sexual assault, substance abuse and bullying. But it has also raised the level of dialogue on a topic - suicide - which isn't easily talked about."
People will be let into the event on a first-come, first-served basis. The event is free to the public.
The screening and discussion will be held at the Real Art Ways around 6 p.m.
Copyright 2017 WFSB (Meredith Corporation). All rights reserved.