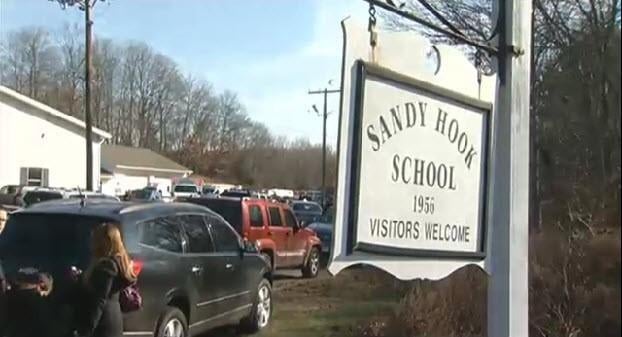 (WFSB file photo)
NEWTOWN, CT (AP) -
The families of some Sandy Hook shooting victims are angered by a TV interview with a conspiracy theorist who has claimed the massacre was a hoax.
The family of slain first-grade teacher Vicki Soto posted a letter to NBC and interviewer Megyn Kelly on Facebook, saying they are disgusted and disappointed in the decision to air an interview with "Infowars" host Alex Jones next Sunday. They say Jones and his supporters "have done nothing but make our lives a living hell for the last 4 1/2 years."
Soto was one of six educators killed along with 20 first-grade students in the December 2012 shooting at the Newtown, Connecticut, elementary school.
The mother of one slain first-grader wrote on Twitter that harassment from people like Jones has been "too much."
Copyright 2017 The Associated Press. All rights reserved. This material may not be published, broadcast, rewritten or redistributed.