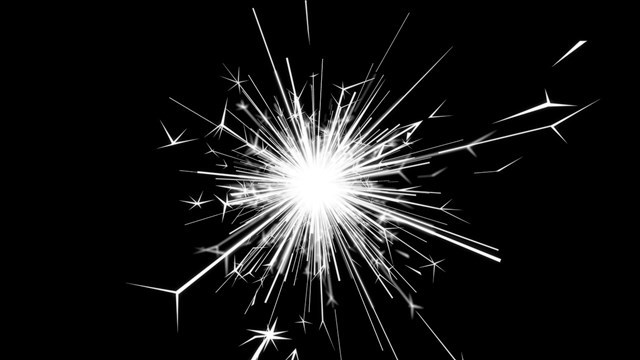 (MGN)
HARWINTON, CT (WFSB) -
A fire at a home in Harwinton led to the arrest of a teen, according to state police.
Troopers said they were called to the home at 8 Ridgewood Dr. around 2 p.m. on Sunday.
Over the course of the investigation, they found that the house was abandoned.
The State of Connecticut Fire Marshall's Office, with the help of neighbors, identified a 15-year-old suspect.
Investigators said the teen walked onto the property, lit a sparkler and thought it was extinguished.
In a signed sworn confession to troopers, the teen said the sparkler went out. However, the teen didn't realize it lit the grass on fire and the fire spread to the house.
The unidentified juvenile was issued a juvenile summons and charged with third-degree arson, possession of fireworks, trespassing and third-degree criminal mischief.
The teen is due in Torrington Juvenile Court.
Copyright 2017 WFSB (Meredith Corporation). All rights reserved.