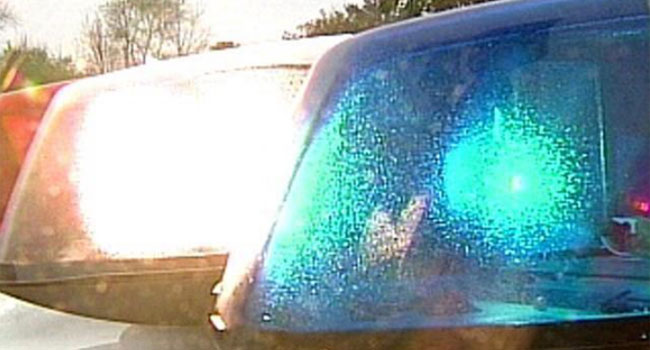 (WFSB)
HAMDEN, CT (WFSB) -
A 38-year-old Hamden man was killed in a scooter crash on Saturday.
Police said the crash happened a little before 4 p.m. at the intersection of Davis Street and Hartford Turnpike.
A pickup truck traveling north on Hartford Turnpike collided with the scooter, police said.
The driver of the scooter was identified as David Troiano. He was taken to the hospital where he died.
The passenger of the scooter was injured but her injuries were not life-threatening.
Anyone with information on the crash should contact police at (203) 230-4000.
Copyright 2017 WFSB (Meredith Corporation). All rights reserved.