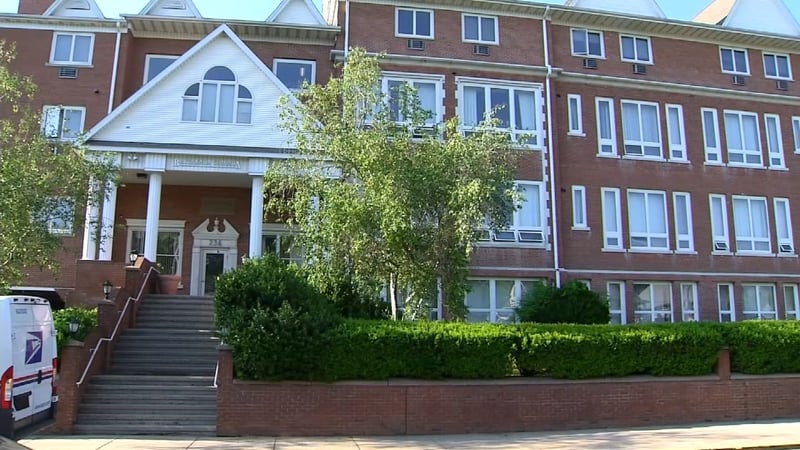 (WFSB photo)
MERIDEN, CT (WFSB) -
Police are looking into the death of a woman who was found slumped over behind an apartment complex.
They said 33-year-old Vanessa Gonzalez was spotted by a passerby behind the Britannia Commons Apartments on Sherman Avenue just before 5 a.m. on Monday.
An anonymous man made the call after noticing Gonzalez and said she looked like she needed medical attention.
Firefighters, along with the Hunter's Ambulance Service, attempted to provide aid to Gonzalez.
However, she was pronounced dead at a local hospital.
Police said as of Tuesday morning, there did not appear to be anything criminal about her death. They said it appeared to be some kind of medical condition.
Still, the matter remains under investigation.
Anyone with information is asked to contact Det. John Wagner at 203-630-6334.
Copyright 2017 WFSB (Meredith Corporation). All rights reserved.