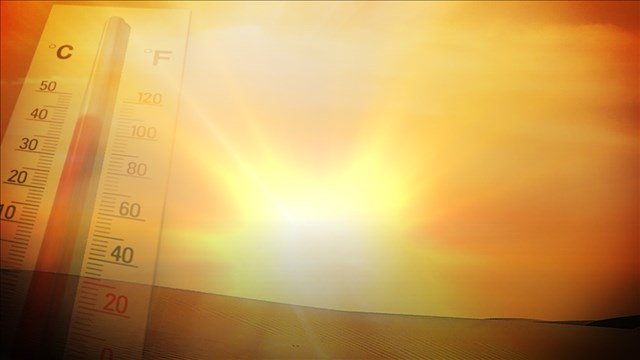 (MGN)
WALLINGFORD, CT (WFSB) -
Wallingford Animal Control said a dog left outside in the heat on Monday died of heat stroke.
Authorities posted the information on the animal control's Facebook page, in an effort to prevent something like this from happening again.
The dog was left outside by the family's nanny for several hours on Monday without water. Temperatures were well into the 90s on Monday.
Officials said when the dog's owner got home, they found the dog's body in the yard.
"They rushed her to the veterinarian, who tragically confirmed she had suffered and died from heat stroke," officials posted on Facebook.
Animal control officials also said "This dog was loved VERY much by her family. She was extremely well cared for and adored. We do not blame the adopters for this tragic event. However, the bottom line is that this pup lost her life, and it was 110 percent preventable."
Officials said this serves as a reminder to always have water available for pets outside. Pet owners should also not leave their pets outside in the heat for an extended period of time.
Copyright 2017 WFSB (Meredith Corporation). All rights reserved.