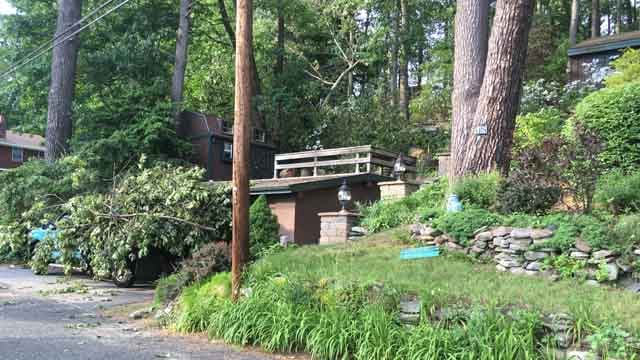 A person was injured after being trapped under a fallen tree in Burlington. (WFSB)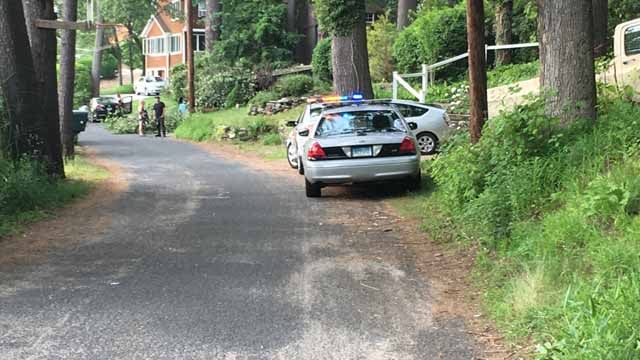 LIFE STAR was called to an area of Burlington where a tree fell on a person (WFSB)
BURLINGTON, CT (WFSB) -
LIFE STAR was called to Burlington on Tuesday afternoon where a 29-year-old man got trapped under a fallen tree.
Fire officials said it happened on Lake Street on Tuesday afternoon, a little after 4:30 p.m.
The man's condition is unknown at this time, but fire officials said he suffered a serious head injury with respiratory issues.
A LIFE STAR helicopter landed at Lake Garda School.
Copyright 2017 WFSB (Meredith Corporation). All rights reserved.