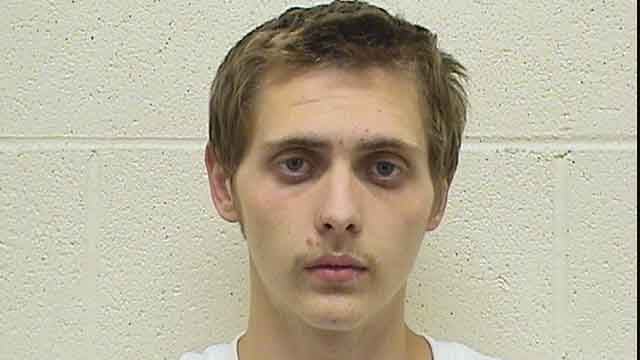 William Hill (Torrington PD)
TORRINGTON, CT (WFSB) -
Torrington police arrested a 21-year-old male accused of stabbing a female early Tuesday morning.
Police said the female had arranged a date with William Hill. She met him at a home on Culvert Street, where the two reportedly got into a verbal altercation.
The altercation turned physical, and police said that's when Hill allegedly stabbed the female in the abdomen.
She ran away and called for help and was taken to the hospital where she is in stable condition.
Hill was arrested and charged with first-degree sexual assault, first-degree assault and tampering with evidence.
He was held on a $150,000 bond and is expected to appear in court on June 14.
Copyright 2017 WFSB (Meredith Corporation). All rights reserved.