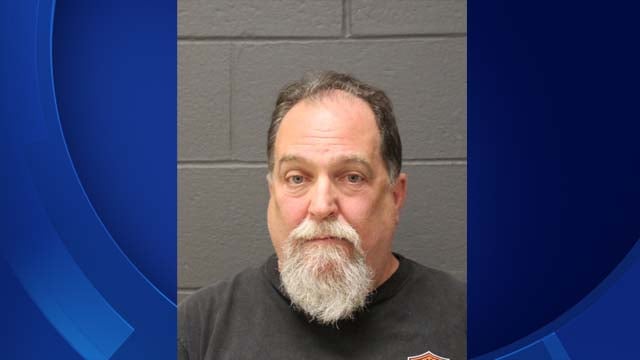 Paul Haburay (Southington police)
SOUTHINGTON, CT (WFSB) -
A Southington man is facing charges after police said he punched a woman during a road rage incident.
Police said last Friday night a woman was driving behind a truck on Marion Avenue that she said had pulled over to the right side of the road.
The woman assumed the truck driver, identified as 58-year-old Paul Haburay, wanted her to pass, so she did and continued down the road.
Then, police said the woman noticed the truck pull up close behind her so she pulled into a parking lot.
That's when the victim said Haburay got out of his truck and began yelling at her. The victim said he then punched her under her left eye.
She was able to obtain Haburay's license plate.
Police arrested Haburay and charged him with third-degree assault and illegal operation of a motor vehicle with intent to harass or intimidate.
He is expected to appear in court on June 19.
Copyright 2017 WFSB (Meredith Corporation). All rights reserved.