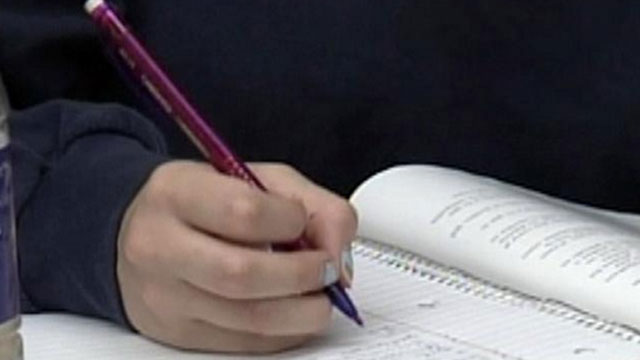 NEW HAVEN, CT (AP) -
An arts magnet school in New Haven has struck an agreement for an exchange program described as the first formal partnership between an American public school and Chinese education officials.
A delegation affiliated with the Chinese Ministry of Education signed the agreement this week with the Educational Center for the Arts
Officials with the school, which is operated by the Area Cooperative Educational Services agency, say the agreement will bring top arts students from China to Connecticut and give the school's students opportunities to connect with a range of schools in China.
School director Jason Hiruo says there will be about five students in the first class from China and they will study in New Haven for up to a full academic year. They will pay around $40,000 in tuition.
Copyright 2017 The Associated Press. All rights reserved. This material may not be published, broadcast, rewritten or redistributed.