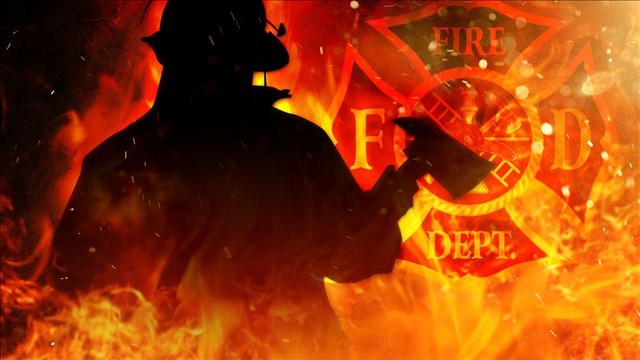 (MGN photo)
SOUTH WINDSOR, CT (WFSB) -
The South Windsor Fire Department is investigating after two all-terrain vehicles caught on fire early Saturday morning.
A driver spotted a fire at 1747 John Fitch Blvd. around 1 a.m. Upon arrival, firefighters spotted two ATVs on fire near the garage of the home.
The fires were quickly extinguished by firefighters.
The fire chief said one of the ATVs was destroyed while the other one sustained moderate damage.
The cause of the fires remains under investigation by the fire marshal's office.
The homeowner was home at the time of the fires and was unaware of the fires, the fire chief told Eyewitness News. The ATVs had not been operated in months, the fire chief added.
Anyone with any information about the incidents or who was driving in the area is asked to call the South Windsor Police Department at 860-644-2551 or the confidential tip line at 860-648-6226.
Copyright 2017 WFSB (Meredith Corporation). All rights reserved.