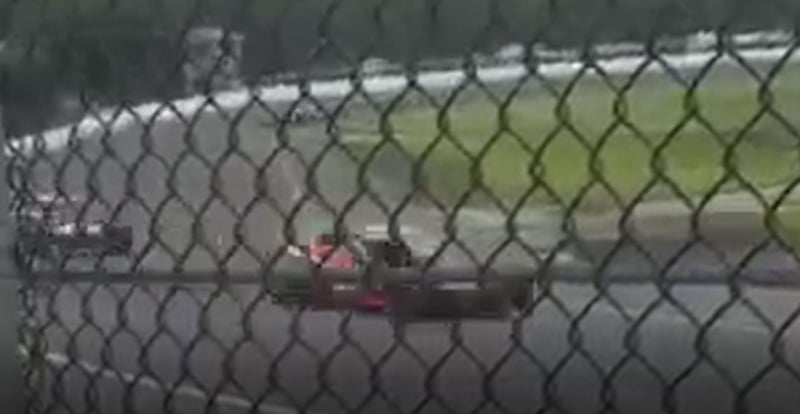 Courtesy of the New London-Waterford Speedbowl
WATERFORD, CT (WFSB) -
Race drivers and their crew teams hit the pavement to work out any kinks in their cars on Saturday afternoon at the New London-Waterford Speedbowl.
The delayed 2017 season is set to begin on June 24th.
The track is currently being leased by former racer George Whitney after track owner Bruce Bemer was charged in connection with patronizing a trafficked person.
The track was originally due to open on May 6th.
Copyright 2017 WFSB (Meredith Corporation). All rights reserved.