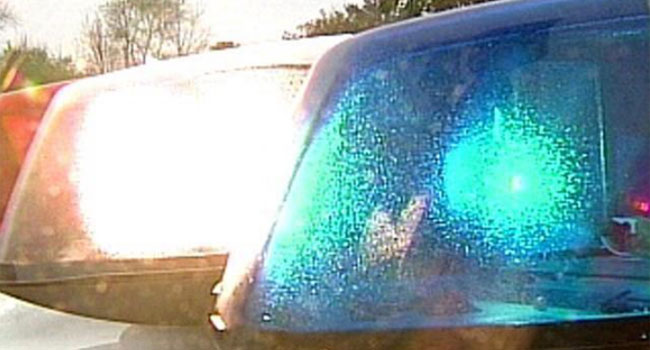 (WFSB)
NEW HAVEN, CT (AP) -
A Connecticut woman who lied about having cancer to avoid reporting to prison on a fraud conviction has been sentenced to more than two years in prison.
Thirty-seven-year-old Aliyah Davis, of East Windsor, was sentenced to 30 months Monday by a federal judge in New Haven. She pleaded guilty to several crimes in December.
Davis was sentenced to more than four years in prison in 2014 for defrauding Mass Mutual.
Prosecutors said Davis was granted postponements of her prison report day by lying that she had terminal cancer. Authorities said she also changed her name to Aliyah Davis from Theresa Sutherland and later committed unemployment compensation fraud.
Davis' lawyer says in court documents that she survived a troubled childhood to become successful but needs counseling and substance abuse treatment.
Copyright 2017 The Associated Press. All rights reserved. This material may not be published, broadcast, rewritten or redistributed.