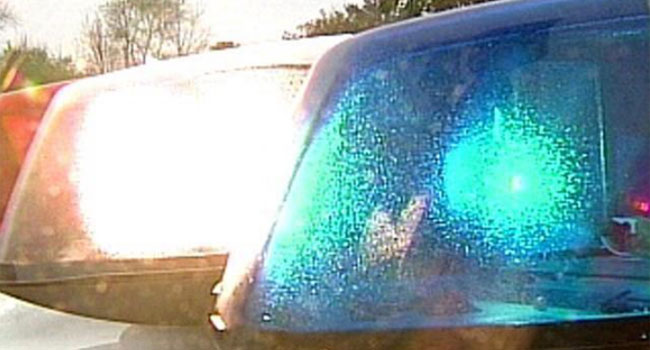 (WFSB)
WATERFORD, CT (WFSB) -
A man was taken into custody on Monday evening in Waterford after he fought with two officers who were trying to arrest him.
Police said it happened during a traffic stop when two officers stopped a car. They said a man who they were trying to arrest fought the officers and then fled to Michael Road.
It is unclear why the officers were initially trying to arrest the man.
Ultimately, police were able to catch up to the man and take him into custody.
It is unclear what the extent of any injuries is at this time.
Copyright 2017 WFSB (Meredith Corporation). All rights reserved.