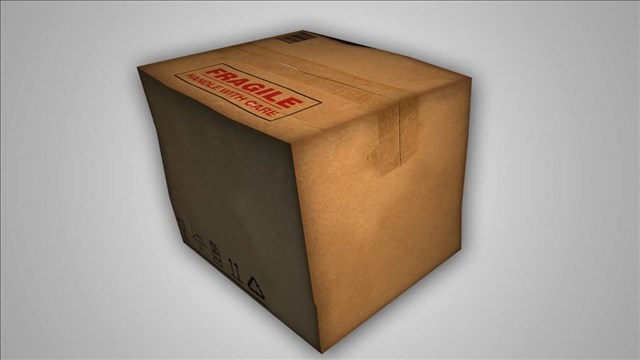 (MGN)
PHILADELPHIA, PA (AP) -
Customs and Border Protection agents in Philadelphia stopped an invasive variety of snails from reaching their destination in Connecticut.
The seven pounds (3 kilos) of chocolate-banded snails were found in a package that listed the contents as "shoes and honey."
The agency says the snails come from the Mediterranean region and pose a threat to garden plants, crops and vineyards.
The package was being shipped to Hartford, Connecticut.
Copyright 2017 The Associated Press. All rights reserved. This material may not be published, broadcast, rewritten or redistributed.