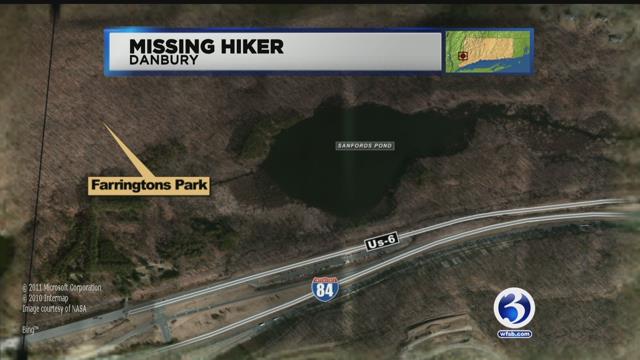 (WFSB)
DANBURY, CT (AP) -
A Connecticut man found dead after he failed to return home from a mountain bike ride in a wooded park is being remembered as a family man and avid outdoorsman.
Authorities on Wednesday identified the man found dead in Farrington Woods in Danbury this week as 56-year-old Stephen Shafer, of Bethel.
Authorities began looking for Shafer on Monday night after he failed to return from a ride in the 192-acre park. His body was found Tuesday morning.
There was no apparent damage to his bicycle and his body showed no obvious signs of injuries. The cause of death remains under investigation but is not considered suspicious.
Copyright 2017 The Associated Press. All rights reserved. This material may not be published, broadcast, rewritten or redistributed.