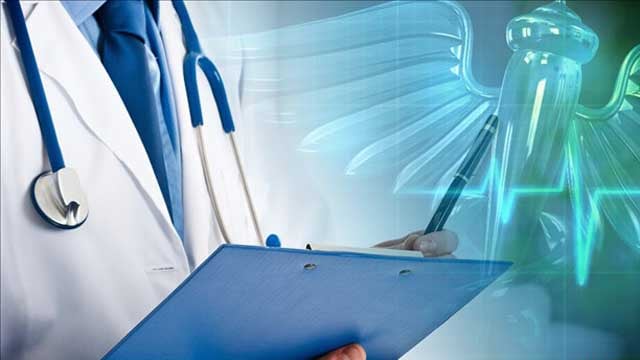 (MGN Online)
AVON, CT (WFSB) -
A scam that began with a call to the Avon Police Department is now targeting doctor's offices in the area.
According to police, a man with a southern accent called the department and asked for the name of the "duty sergeant."
Using the name of duty Sgt. Tom Jacius, the scammer proceeded to call doctors offices to say he had a "bench warrant" for the doctor.
Police said if any office receives a call like that, contact the department at 860-409-4200 to report it.
They're asking if the scammer's phone number appears on an office's caller ID that it be noted and given to police.
Copyright 2017 WFSB (Meredith Corporation). All rights reserved.