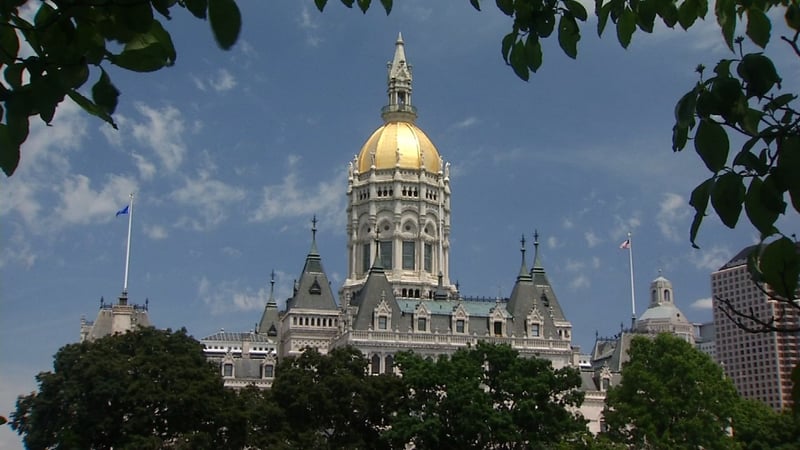 (WFSB photo)
HARTFORD, CT (AP) -
At least one group of Connecticut legislators says it's pushing forward with a possible state budget vote before the fiscal year ends June 30, even though there's currently no agreement.
Democratic leaders of the House of Representatives said Thursday their rank-and-file members prefer voting June 29 on a new two-year-budget rather than allowing Democratic Gov. Dannel P. Malloy to use his executive authority to temporarily run state government.
If no budget agreement is ready next week, House Speaker Joe Aresimowicz says lawmakers may instead vote on a "continuing resolution" to keep the government running.
But a Malloy spokeswoman says the governor won't consider any budget - long- or short-term - that "adds to our fiscal challenges."
Senate Democrats have asked their members to reserve June 29 for a potential session.
Copyright 2017 The Associated Press. All rights reserved. This material may not be published, broadcast, rewritten or redistributed.