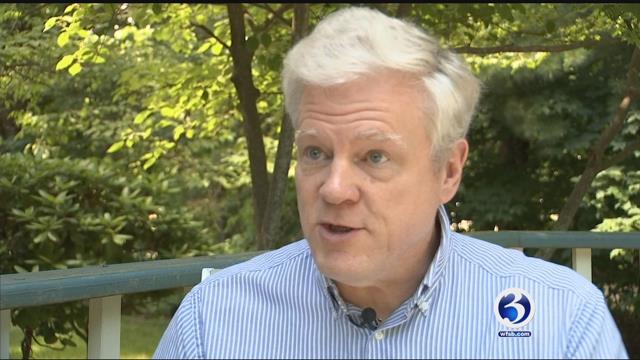 QU Professor Stephen Giles discusses travel ban. (WFSB)
HAMDEN, CT (WFSB) -
Stephen Gilles, who is a law professor at Quinnipiac University, spoke out about the impacts of the travel ban.
Gilles explained that unless those seeking to come to the United States have family or an invitation on business then they are banned for the time being. But, Giles also discussed if there are loops holes.
"Now all these people are going to be applying and say they do have family and maybe they don't," Gilles said. "Executive officials are going to make on the spot decisions, cases going to court, let's not do this, let's shut down this injunction, period."
The Supreme Court decision on the merits of this ban will be made after full arguments in October.
Copyright 2017 WFSB (Meredith Corporation). All rights reserved.