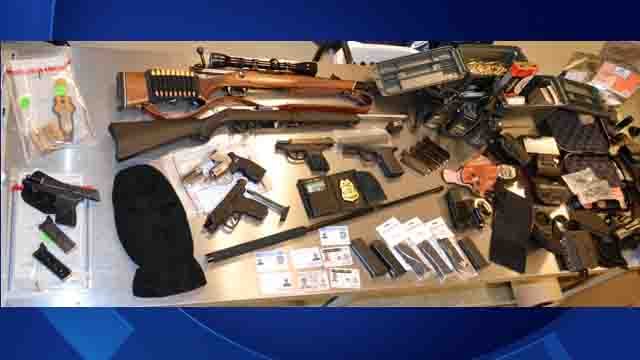 Weapons were seized by Duxbury police (Duxbury Police)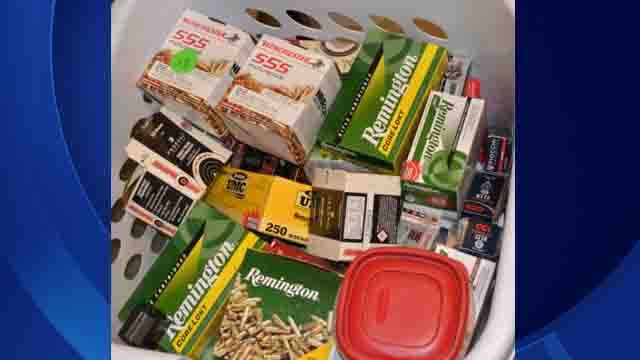 (Duxbury Police)
EASTON, CT (WFSB) -
A man from Massachusetts appeared in court on Tuesday after police say he pretended to be an officer from Connecticut.
Police said 20-year-old Christopher Barlow, of Duxbury, Mass., posed as an Easton police officer and had a number of illegal weapons as well as parts to make guns.
The investigation was conducted with assistance from members of the Easton Connecticut Police Department, Connecticut State Police, U.S. Homeland Security, Federal Bureau of Investigations, Alcohol, Tobacco & Firearms (ATF) and the Massachusetts State Police.
He was arrested by police in Plymouth, Mass., and is facing several charges including illegal possession of a firearm and impersonating a police officer.
He was held on a $250,000 bond.
Copyright 2017 WFSB (Meredith Corporation). All rights reserved.