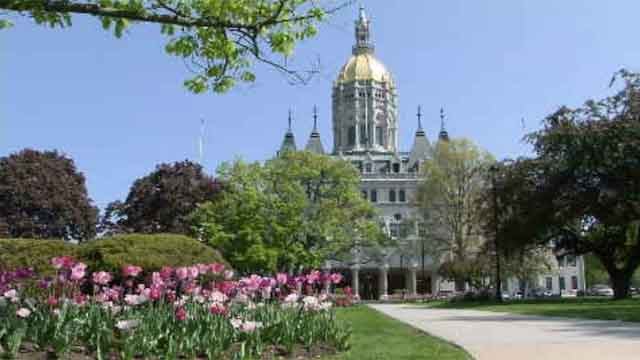 (WFSB photo)
HARTFORD, CT (WFSB) -
Connecticut's governor may have to exercise his executive authority to close the state's widening budget deficit.
Lawmakers have until the end of the week to strike a deal.
Democratic house speaker Joe Aresimowicz said he will not call lawmakers back to the capitol to vote on a mini-budget proposed by Gov. Dannel Malloy.
Malloy said he wants lawmakers to vote on his mini-budget before midnight on Friday, which is when the fiscal year ends.
Republicans called it better than an executive order, but still a band-aid.
However, lawmakers on both sides of the aisle said they want a "real" budget.
Malloy said if he does use an executive order, it could lead to deep cuts.
Copyright 2017 WFSB (Meredith Corporation). All rights reserved.