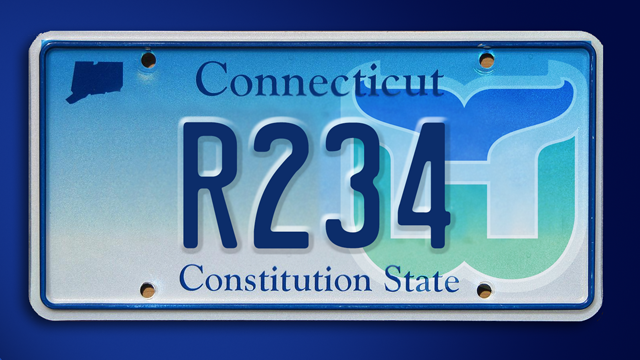 HARTFORD, CT (WFSB) -
Connecticut's governor has signed legislation that allows the sale of Whalers license plates to benefit a children's hospital.
Gov. Dannel Malloy signed the bill P.A. 17-79 on Wednesday.
It creates a specialty Hartford Whalers license plate that benefits the Connecticut Children's Medical Center.
"Fans of the Hartford Whalers remain some of the most dedicated in sports today, as was demonstrated by the large number of signatures they obtained requesting that this specialty plate be made," Malloy said. "I am pleased to sign legislation that will allow fans to show their pride while supporting a charitble cause like the Connecticut Children's Medical Center, which provides important medical care to children across the state."
Lawmakers approved the measure earlier this month.
The Hartford Whalers left the capital city in 1997.
Copyright 2017 WFSB (Meredith Corporation). All rights reserved.