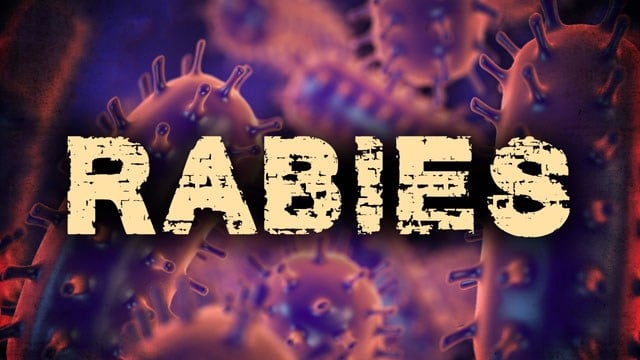 (MGN photo)
MARLBOROUGH, CT (WFSB) -
Veterinarians are alerting the public after a bat that tested positive for rabies was found in Marlborough last week.
Officials from the Connecticut Valley Veterinary Associates said on Monday that a man brought an injured bat to their facility on Friday that he had found in his yard.
The bat tested positive for rabies.
While nobody at the facility was exposed to rabies, the Chatham Health District is trying to find the man to make sure he wasn't exposed.
Anyone with information should contact the district at 860-365-0884.
"Rabies is a preventable viral disease of mammals most often transmitted through the bite of a rabid animal," officials said in a Facebook post.
They added a reminder to all pet owners to keep animals up-to-date with vaccines.
Officials also say if you find a wild animal that seems to be injured, to contact your local wildlife rehabilitators.
Copyright 2017 WFSB (Meredith Corporation). All rights reserved.