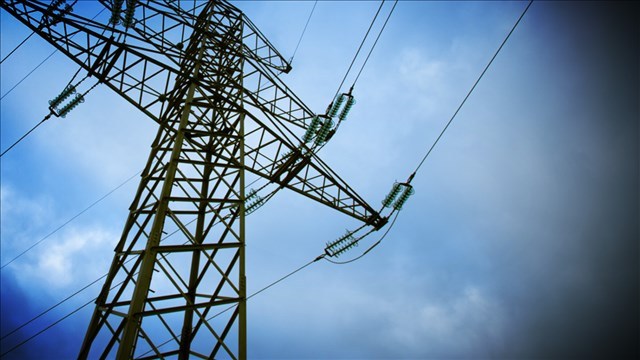 (MGN)
NEW HAVEN, CT (WFSB) -
Customers for United Illuminating can expect a lower electric rate starting on Saturday.
The power company said on Thursday that residential "Rate R" customers will see the rate drop from 9.2641 cents per kilowatt-hour to 7.5998 cents.
UI said that should save the average customer who uses 700 kilowatt-hours per month an estimated $11.65.
UI also said it offers a discount for electricity used during the off-peak hours of 8 p.m. to midnight and 24 hours on weekends.
As of July 1, the on-peak standard service generate rate will be set at 10.1602 cents and the off-peak rate will be 6.6602 cents.
UI's standard service generation rates are adjusted every six months, on Jan. 1 and July 1, based on the price changes in electricity in the wholesale market.
It said rates are typically lower for the second half of the year.
Copyright 2017 WFSB (Meredith Corporation). All rights reserved.