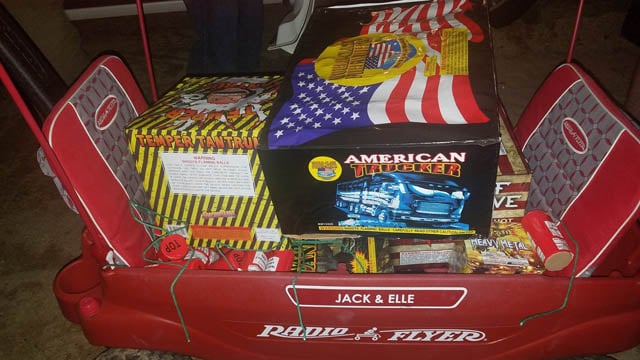 (East Lyme Public Safety)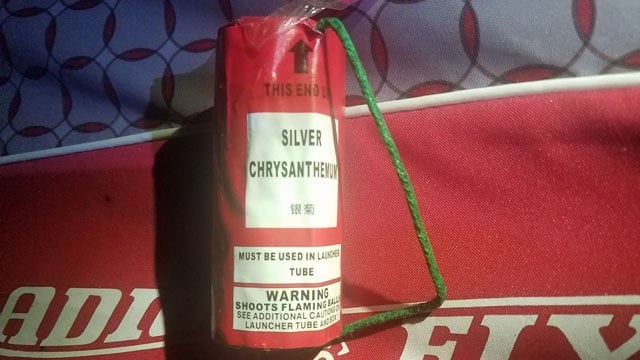 (East Lyme Public Safety)
EAST LYME, CT (WFSB) -
Police and fire officials seized more than a hundred illegal fireworks in East Lyme.
According to public safety officials, the East Lyme Fire Marshals Office, with help from East Lyme police and the Connecticut State Police Fire and Explosives Unit, seized the fireworks between July 1 and July 2.
"Only sparklers and fountains, which are non-explosive and non-aerial, are legal in Connecticut," public safety officials said. "Sparklers and fountains can only be purchased and used by persons age 16 or older."
For more on what's legal and what's not in Connecticut, here's some clarification from state police.
Copyright 2017 WFSB (Meredith Corporation). All rights reserved.