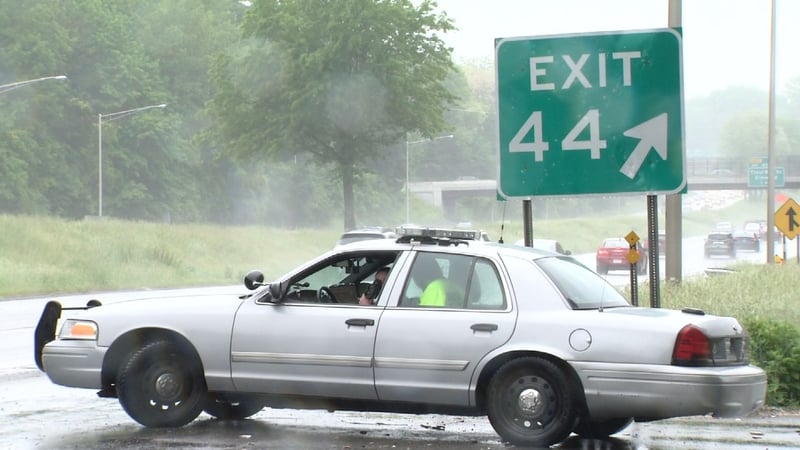 (WFSB file)
HARTFORD, CT (WFSB) -
State police have been out in full force since Friday as they keep an eye out of unsafe driving over the Fourth of July holiday weekend.
Troopers have been patrolling the highways in both traditional and non-traditional patrol vehicles. The focus has been drunk driving, aggressive driving, distracted driving, and speeding.
Here's how their citations broke down as of 11:59 p.m. on Tuesday:
Speeding - 1,368
Total moving violations (following too close, texting, seatbelt) - 2,941
Driving under the influence arrests - 60
Crashes - 398 (50 with injuries, 1 deadly)
Their patrols started just after midnight on Friday and will run through just before midnight on Tuesday.
For comparison, here are 2016's statistics for the entire Fourth of July holiday weekend.
Speeding - 1,227
Total moving violations - 2,913
DUI arrests - 39
Crashes - 315 (45 with injuries, 2 deadly)
AAA predicted that a record number of people would be traveling in New England over this year's holiday weekend, largely thanks to lower gas prices.
Copyright 2017 WFSB (Meredith Corporation). All rights reserved.