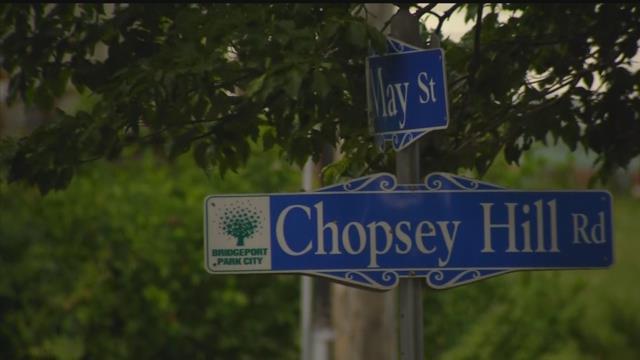 (WFSB)
BRIDGEPORT, CT (AP) -
Police say a 2-year-old girl who was placed on life support after she was pulled from a Connecticut pool has died.
Bridgeport Police Chief Armando Perez says the girl died Sunday night at Yale New Haven Hospital.
Police say the girl was pulled from a pool at a Bridgeport home by her mother around 2:30 p.m. Friday. They say the girl's mother performed CPR until first responders arrived.
Police Chief A.J. Perez said Friday the near-drowning appears to have been an accident.
Copyright 2017 The Associated Press. All rights reserved. This material may not be published, broadcast, rewritten or redistributed.