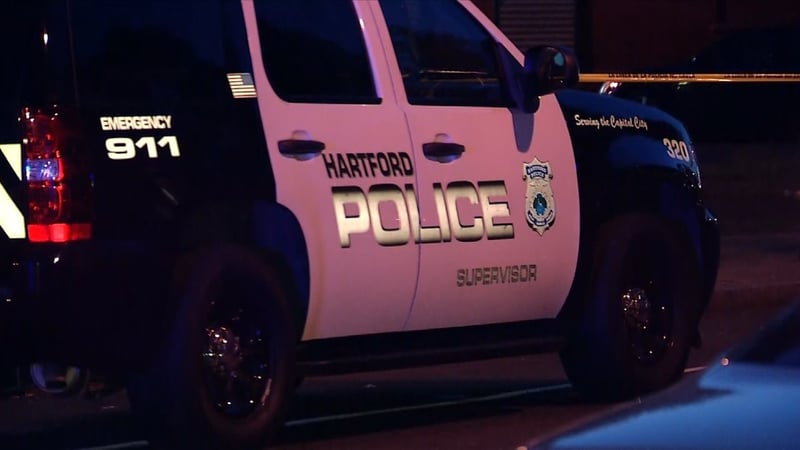 (WFSB)
HARTFORD, CT (WFSB) -
Hartford police are investigating a homicide that happened late Tuesday night and may have been over prescription glasses.
According to police, a person was shot in the area of 11 Wadsworth St. in the Frog Hollow section of the city.
Hartford police Deputy Chief Brian Foley said the victim is a 25-year-old male from East Hartford. His name has not been released.
Officials said the victim was taken to the hospital and was later pronounced dead.
Foley said the shooting stemmed from a dispute on the Fourth of July between parties who knew each other. He said the focal point may have been prescription glasses.
"We believe we have incident on video," he said during a Wednesday morning news conference. "The cameras there are new. Night vision is fantastic. We'll see what it can produce for us. Each intersection has several cameras there."
He also said multiple guns appeared to be involved.
"We do have some people who were in the area who saw it," Foley said.
There is no information on a suspect at this point.
Police are still investigating.
Copyright 2017 WFSB (Meredith Corporation). All rights reserved.